[su_spoiler title="What is Physical Therapy?" style="fancy"]Broadly, physical therapy involves the prevention, diagnosis, and treatment of "movement dysfunctions". PT's examine patients and develop treatment plans that promote mobility, pain reduction, functional restoration, and disability prevention. In addition, PT's work with individuals to prevent the loss of mobility before it occurs by developing fitness and wellness oriented programs for healthier and more active lifestyles.All PT's must receive a graduate degree from an accredited physical therapist program before taking the national licensure examination that allows them to practice physical therapy. The majority of programs now offer the doctor of physical therapy (DPT) degree. Only a Licensed Physical Therapist can offer you "Physical Therapy" services.[/su_spoiler][su_spoiler title="What to Expect?" style="fancy"]At your first appointment the physical therapist will perform a comprehensive evaluation and this appointment is typically 60 minutes. This will allow your therapist to begin learning about you, your ailment, injury, your physical therapy goals, and develop a customized plan of care. Follow-up appointments typically last 30-60 minutes.[/su_spoiler][su_spoiler title="What to Wear?" style="fancy"]Dress comfortably. During your physical therapy sessions, it is important to have access to the injured area for effective treatments and we may request that you put on a t-shirt or shorts that we will have available. However, we suggest bringing your own more comfortable clothes.[/su_spoiler][su_spoiler title="What to Bring?" style="fancy"]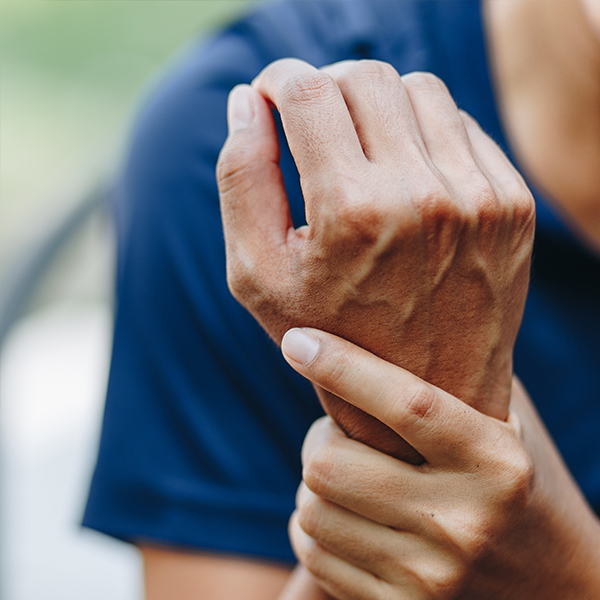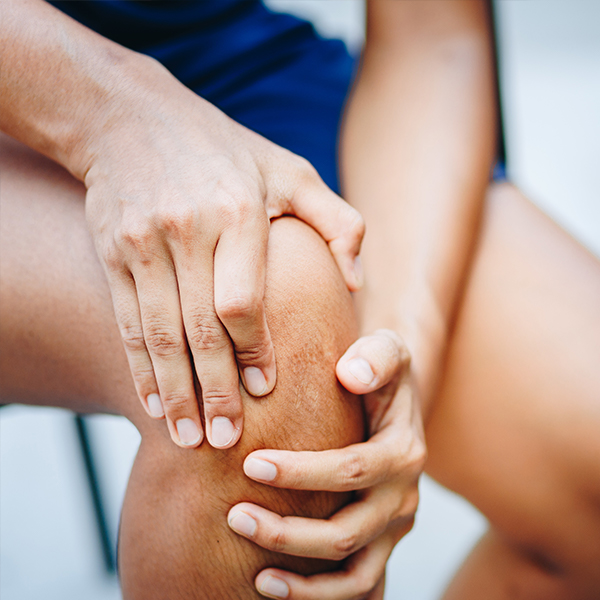 Health insurance card

Photo I.D.

List of medications with dosage

Intake Forms: These can be found in the "Patient Form Center" on the home page of the website.
[/su_spoiler][su_spoiler title="Can I Receive Physical Therapy Services Without a Physician Referral?" style="fancy"]Yes. Under recent legislation, a physician referral is not necessary to receive physical therapy. Call and make an appointment today![/su_spoiler][su_spoiler title="Do you offer Self-Pay and Cashed Based Services?" style="fancy"]Yes. Patients are expected to pay for services in full on date services are rendered. Please inquire for pricing information. In addition to traditional physical therapy services, Mathis Physical Therapy and Hand Center offers prevention, wellness, and maintenance services.[/su_spoiler]